ONE DAY SHADOW TRAINING,
Microblading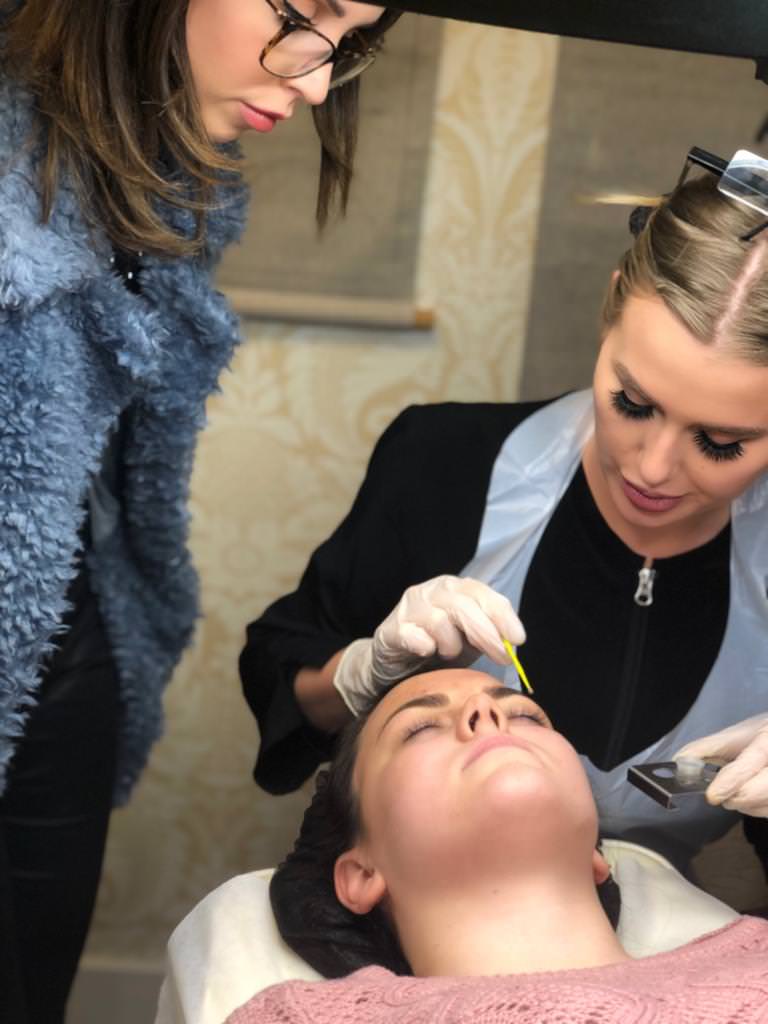 This course is for someone who has taken the Microblading Course.
This is for a past student who would like to shadow Alexandra Devolin (founder & spa-director of Reveal Medi Spa & Academy) during a microblading appointment with a client.
You get the opportunity to pick her brain, learn her techniques, professionalism and see how a microblading appointment is carried through with a real client from start to finish.
Your career awaits!
SIGN UP FOR THIS COURSE BY CONTACTING US